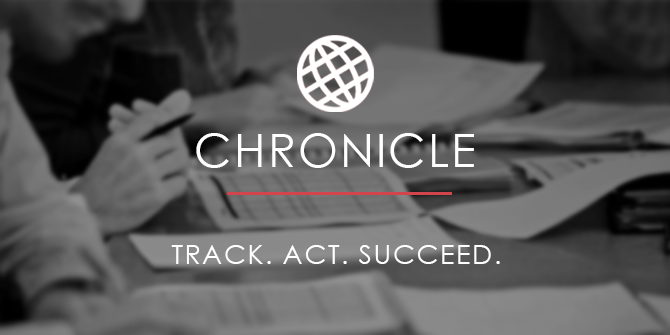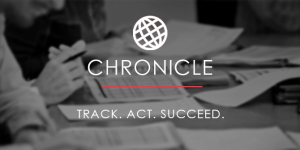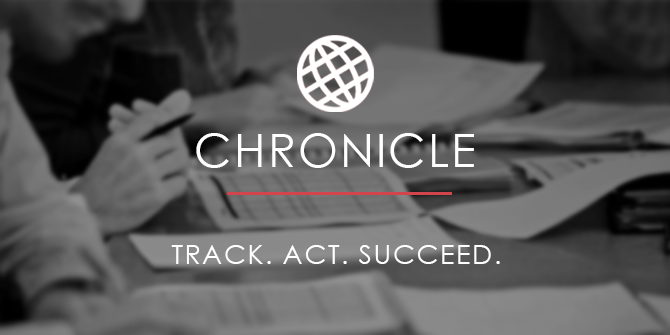 Have you ever been a part of a meeting that was full of personal opinion and speculation where no one really knows what they are talking about. Yeah, me too. They are all too familiar. These meetings would leave me thinking, "What's the point"? Expectations would rise but unfortunately, performance wouldn't rise with them. Why? These meetings were never effective and and will never be effective because they are missing one very important ingredient. Content. Data. Cold, hard fact. Without this, progress will be hard to make when the data that you are relying for these meetings is lost or misplaced amongst your employees. All too often, this describes the meetings of many production businesses.
As a business owner or manager, you expect progress to be made as a result of each meeting. It would seem that the key to effective meetings is organized, actionable data. Meaning the data that you want, within whatever department, should be easy to find, in context, and should lead to more relevant information. So, say you want to know which marketing effort is performing best, or which project manager is the most efficient. You should not only be able to merely see the statistics, but you should be able to see the details of each statistic. If you have a marketing campaign that appears to be performing well, you should be able to then go and find the job details of the work you acquired as a result of that marketing campaign. If you wanted to see your Work in Process, you should not only be able to see the the sold price, and projected expense price vs the invoiced and actual expense amount , but you should be able to see the financial information and even the production information for jobs with pending revenue. You need this type of information to remain productive as a company. It will help guide business decisions, allowing you to learn and adapt, giving you a path to then be proactive. Is there a solution for an effective meeting? Yes, there is.
I would like to introduce you to Chronicle. Instead of having meetings to gain information, Chronicle allows you to have effective meetings with information that you can actually act upon. We know that in order to be productive, you need to have a high level view of your company that can become as detailed as you need it, so we created just that. That is why we do reporting like nobody else in the industry. One of the challenges of meetings is getting people to come prepared. Chronicle takes that challenge on, by giving your business the information that needs to be updated, in seconds. The people in the meeting can literally update their files during the meeting. Now, this will be uncomfortable the first couple of times it happens, but over time it will help change behavior for employees to be proactive in updating their files, before the meeting.
On the marketing end, Chronicle can show you where your work is coming from by the number of jobs or by using information synced with QuickBooks by the value of the job. Chronicle can show you who is referring your jobs, and where your jobs are located. More importantly, Chronicle brings together the people associated with jobs, marketing tasks, notes, and expenses, and financial information from QuickBooks, to let you see, for various contacts, what you've invested in terms of money, time, or points of contact and the results you have received from your investment.
As far as production goes, Chronicle's job manager gives you a picture of your business as a whole. From a broad level of which departments in your company need attention, to a list of jobs which have items that are overdue, all the way down to individual steps on each job of what needs to be done and what has fallen behind. If you want more detail on the jobs that have fallen behind, simply double click on the desired job, and you can go into the job file to see exactly where things are getting hung up. This in itself will help you maintain a professional quality of service among your staff. You can see more about Job Management with Chronicle, here.
All-in-all, Chronicle is capable of giving you a high level view of the entire business life cycle, in seconds. You will always know the status of your business, and you will no longer have to worry about ineffective meetings.
https://gochronicle.com/wp-content/uploads/2015/04/business-meetings-FAQ.png
335
670
Chronicle Technologies
https://gochronicle.com/wp-content/uploads/2018/05/Website-Logo-Navy-01.png
Chronicle Technologies
2015-04-29 20:00:00
2015-05-01 15:49:13
Effective Meetings with Chronicle